State Fair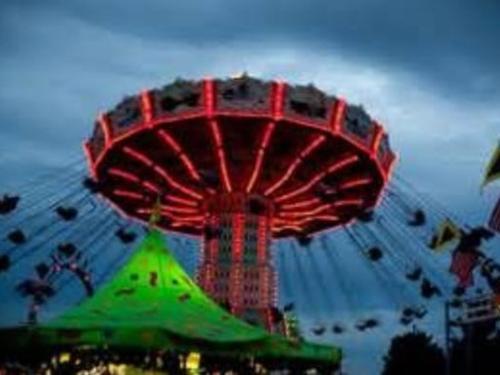 Oregon State Fair
Our hotel is located less than a mile from the Oregon State Fair Grounds. With our indoor pool and spa, hot breakfast in the morning and pillow top mattresses, we offer a place to relax while visitng the Salem area.

More Info
Willamette Heritage Center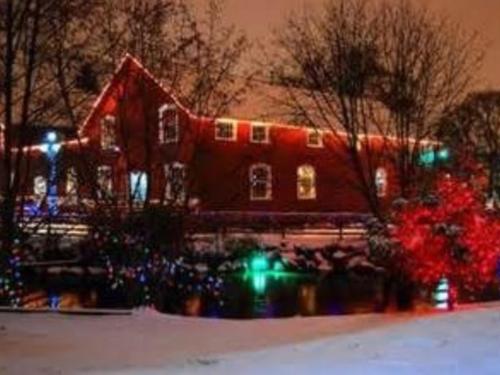 The Willamette Heritage Center at The Mill shows the history of the Willamette Valley. The five-acre campus is home to several historic structues, dinning, shopping and tours are available.
More Info
Historic Deepwood Estate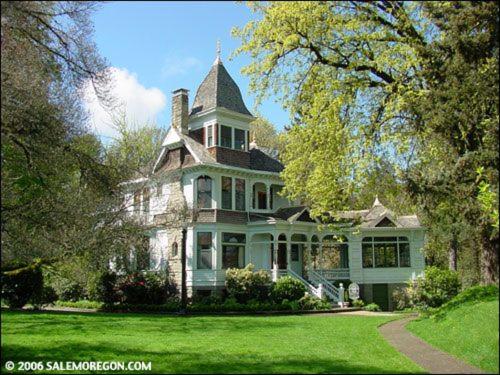 Historic Deepwood Estate is an 1894 Queen Anne Victorian Home situated on approximately 4 acres of beautiful gardens and nature trails. The estate gardens are open daily, unless reserved for private events. The Estate hosts many seasonal events and is a wonderful choice for wedding and special events.
More Info
Enchanted Forest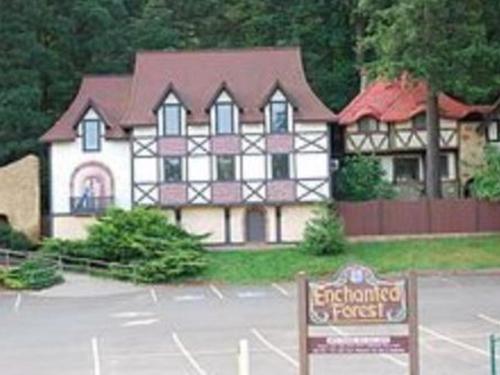 Enchanted Forest is a story book theme park with over 20 acres of rides, entertainment, shopping, dining, and hands-on attractions.
More Info
Spirit Expeditions
The Downtown Tour is the original Spirit Expedition! Learn about the capitol city's most haunted secrets!
More Infos
Spring and Summer 2014
Spring is here and Summer is just around the corner!
It's a great time of year to visit Salem.
Enjoy a walk around the falls at Silverfalls Park, or enjoy the sun at the Salem waterfront.
Just a short drive away is The Woodburn Tulip Festival which runs March 28-May 4th and is a beautiful display.
Salem World Beat festival runs June 28 and 29th and is held in Salem's Riverfront Park on the banks of the Willamette River, the World Beat Festival is a two-day, non-stop program of international music, dance, song, traditional theater, ethnic foods, hands-on crafts, traditional customs and rituals, and folklore. World Beat celebrates the people and traditions of every continent.
These are just a few of the great things to do and see in our area. Book now for a comfortable stay while you enjoy the city.
Sports
Salem hosts several athletic events throughout the year.
Tournaments are held for Soccer, Basketball, Softball, Baseball, Volleyball, Gymnastics, Cheerleading and so much more!
Contact our group sales for room blocks and group rates.
GO TEAM GO!